Daisen Jikan is a project which Spread the attractions of
West Tottori where the area of the magnificent Daisen called
– the Mt. Fuji of the west –
MAIN CONSEPT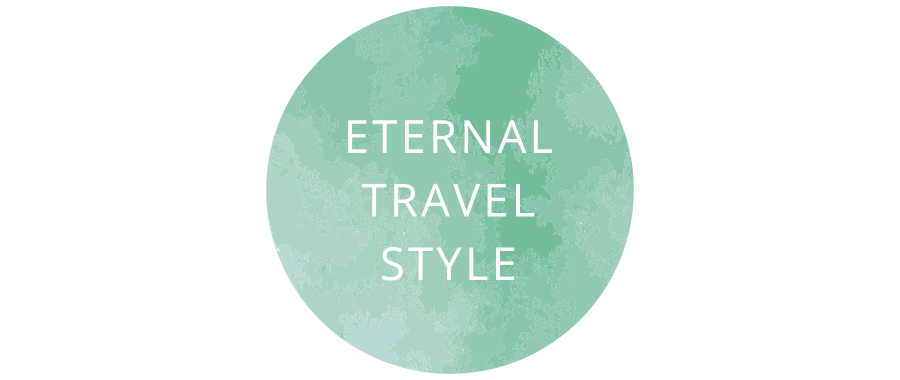 TRIP TO SAVOR
THE ETERNAL FLOW OF TIME
SUB CONSEPT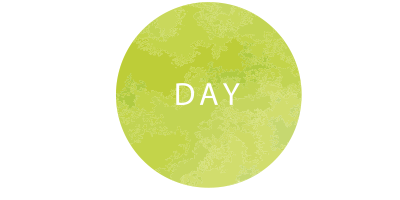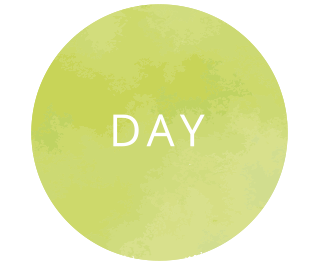 EXPERIENCE
ONE DAY
Landscape over 24 hours
– morning, day and night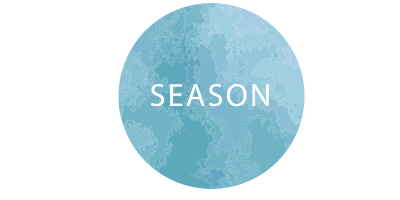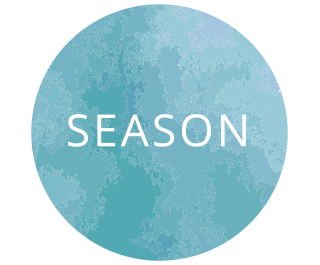 EXPERIENCE
THE SEASONS
Changes between spring,
summer, autumu and winter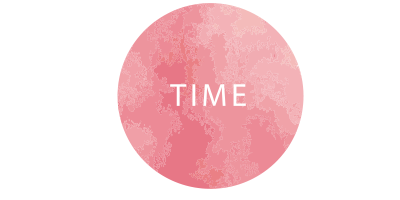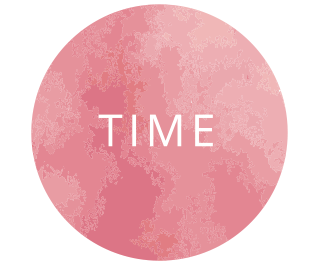 EXPERIENCE
TIME
Form of the past,
present and future
The purpose of this in to convey the charm that time changes bring.
Nature in the western part of Tottori prefecture has
the charm of changing time.
For example,in the western part of Tottori prefecture,
the morning is fascinated by the sea of clouds
and at night by the beautiful starry sky.
In addition,it can be enjoyed by charging scenery over time.
LOGOMARK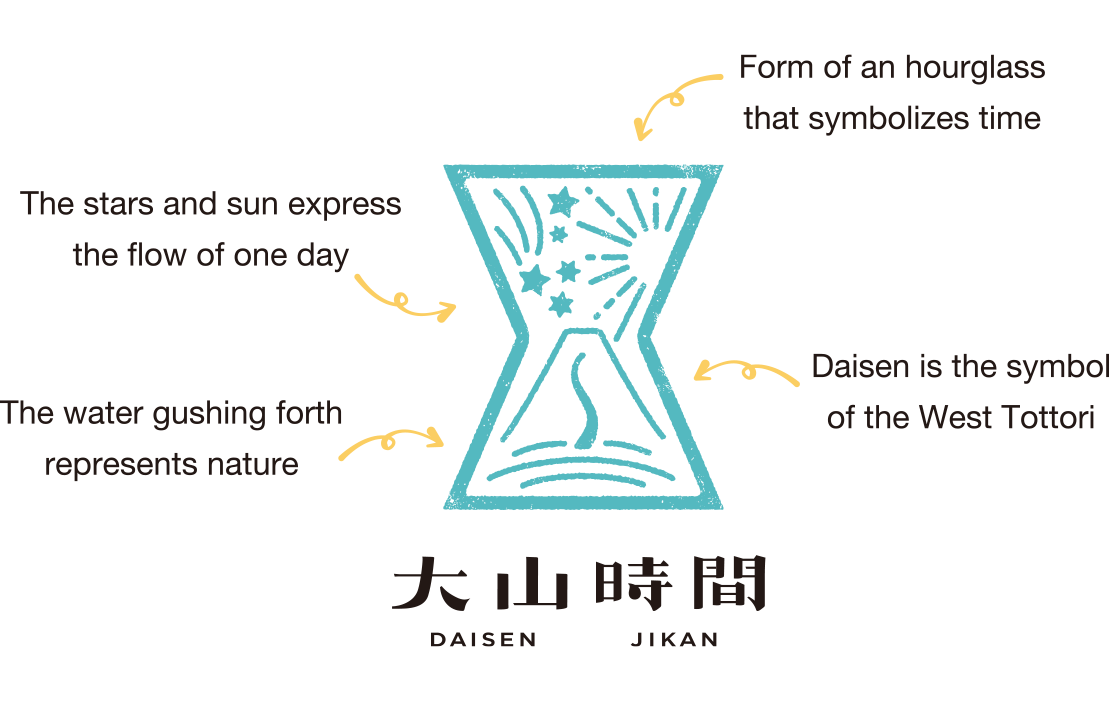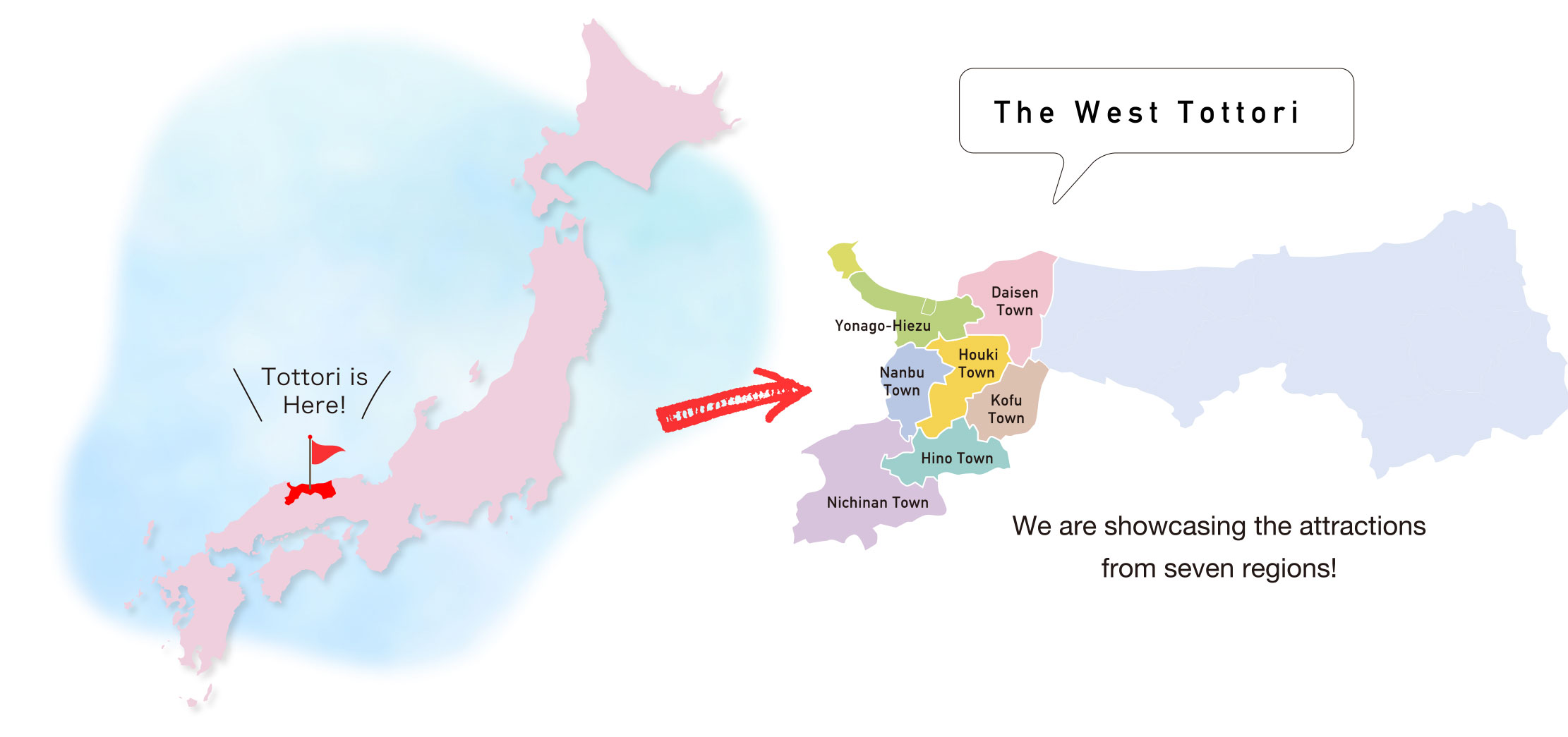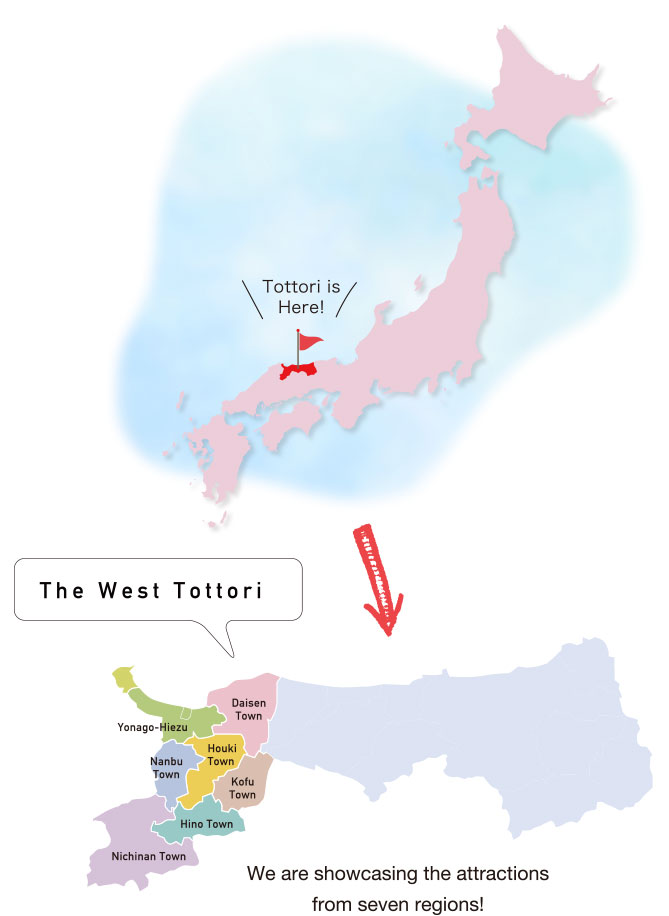 INQUIRIES

Daisen Jikan reveals various faces depending
on the season and the time.
You will make new discoveries no matter how many times you visit.
SEASONAL HIGHLIGHTS

There are many famous cherry blossom spots, and I think we can relax in these beautiful scenery as the tulip field whih Mt. Daisen and the Japan Sea as background.In addition Japan's largest set – Sazae (Turban Shell) Festival – is also being largest.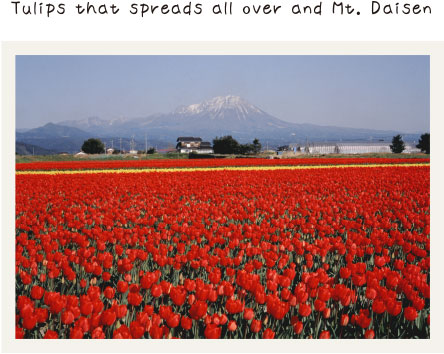 Many festivals are held in summer. Among them, you can also enjoy a powerful fireworks displays and watch the Milky Way. You can also enjoy nature such as climbing and camping.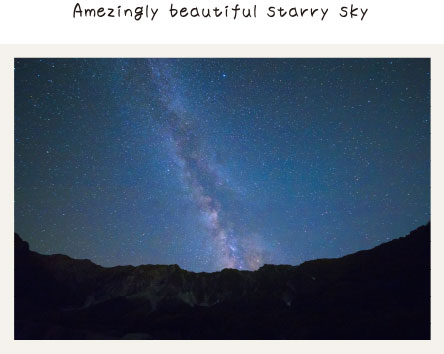 The attraction of autumn is its autumn leaves. The autumn leaves of Mt. Daisen are famous in autumn, you can enjoy fruits of the mountains and also have a gourmet events.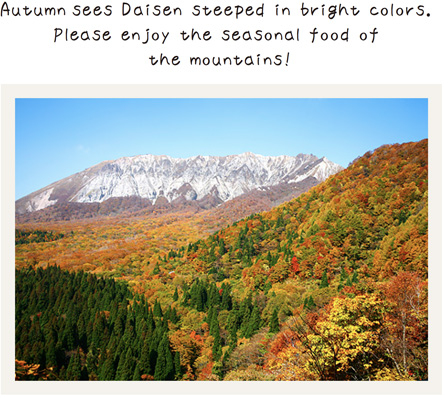 You can enjoy skiing in nature in the vicinity of Daisen and Nichinan Town. Snowshoes are also popular recently. In addition, you can savor a variety of seafood, starting with snow crab.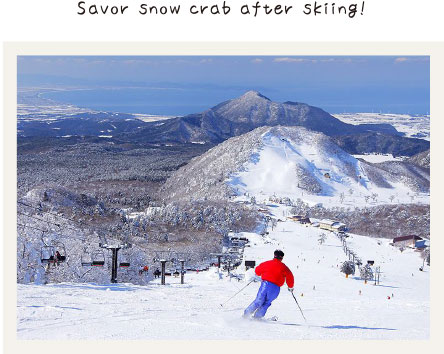 REGIONAL HIGHLIGHTS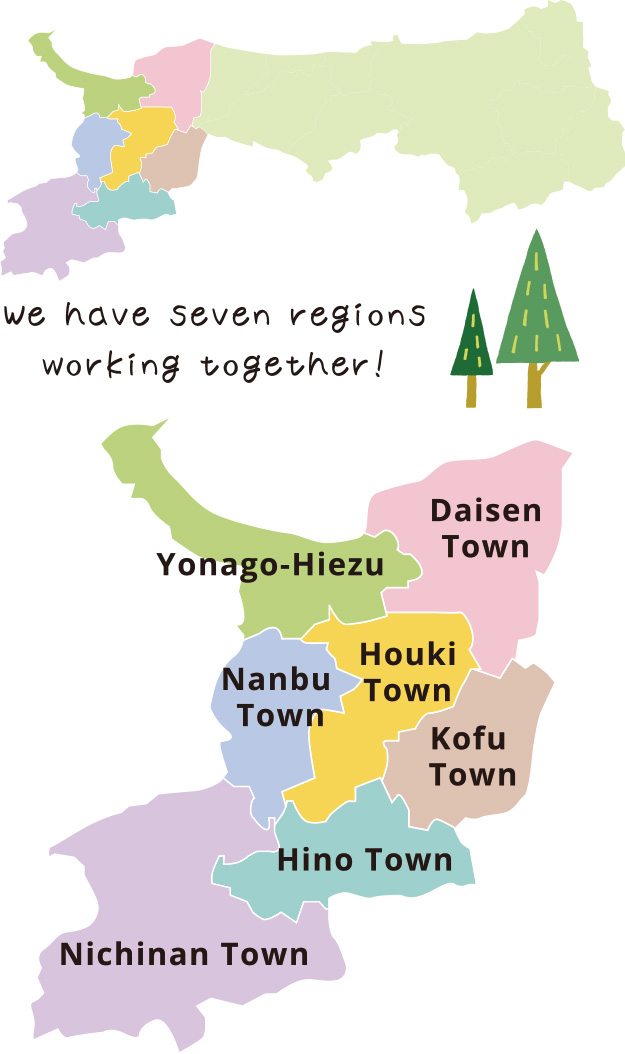 Yonago-Hiezu
Home of a triathlon boasting beautiful water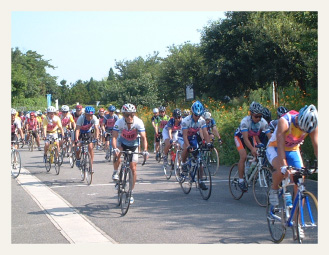 Cycling and triathlon competitions are held here. This area is known as the "Village of Beautiful Water." There are also spots where you can come into contact with history, such as the Site of Kamiyodo Haiji.
Daisen Town
A town replete with sightseeing spots at the foot of the famous Daisen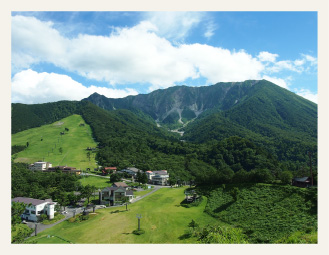 This town is replete with historic sites, sightseeing spots and leisure activities. These include Daisen Temple and Ogamiyama Shrine. There is also a fishing harbor in the town. This means you can enjoy both marine products and food of the mountains.
Nanbu Town
Please enjoy tasty fruit in a town where you can experience history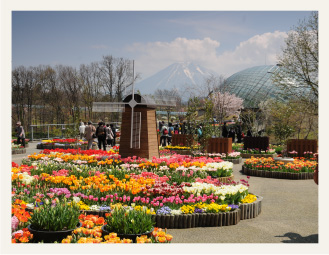 This is a historic town that flourished as lodging for Hosshoji and Tenman on the Izumo Kaido. You must check out the cherry blossoms along the Hosshoji River. This is a town where the production of fruit thrives. In particular, fuyugaki (a variety of sweet Japanese persimmon) is a local specialty.
Houki Town
Daisen-Oki National Park looks like Mt. Fuji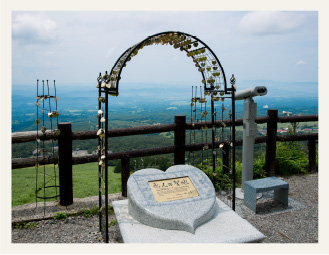 This is a region where you can enjoy skiing in the winter. Meanwhile, highland resorts, golf courses, the largest pension village in western Japan, and other sightseeing and accommodation facilities thrive in the spring, summer and autumn. It is a sky resort area.
Hino Town
A town rooted with ancient culture,including the streets of a deeply fascinating post town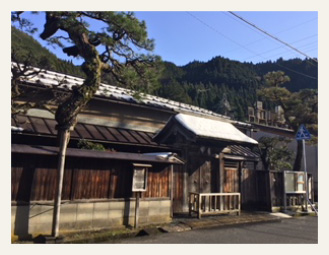 This town flourished as Neu-syuku, a post town on the Izumo Kaido, and tatara ironmaking since ancient times. Also popular are Kamochi Shrine and spots where you can observe mandarin ducks in front of you.
Kofu Town
Developing the Okudaisen brand: famous as the "Village of a Forest, Water and Fruit"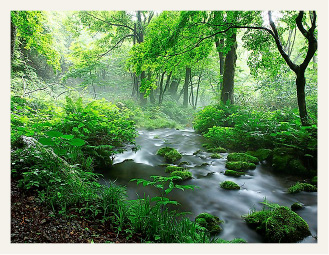 We recommend the Ebi Jushichiya (summer festival) with its 500 years of history, the largest blueberry farm in western Japan and the Kidanizawa Mountain Stream that has served as the location for a natural water commercial.
Nichinan Town
Visit famous auspicious spots in a town at the southeastern end of Tottori Prefecture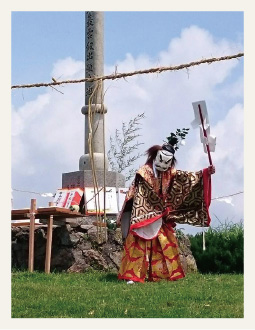 The source of Hino River is located here. It is home to many Japanese giant salamanders – a protected species. Visiting the auspicious Fukusakae Shrine and Sasafuku Shrine is also popular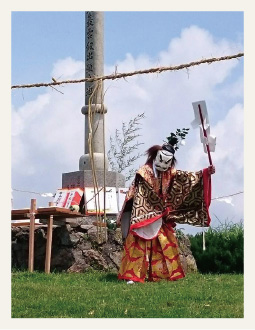 Plane
JR Train
Highway Bus
Car
TR : Time required
From TOKYO

To Yonago Kitaro Airport

● ANA (Six flights a day)
TR : 1 hour and 25 minutes
To JR Yonago Station

● Shinkansen (via Okayama)
→ Hakubi Line (limited express)
TR : Around 6 hours
● Sleeping limited express
"Sunrise Izumo"
TR : Approx. 11 hours
To JR Yonago Station

● WILLER EXPRESS
(WILLER TRAVEL)
● Camel (Keihin Kyuko Bus)
TR : 11 hours and 15 minutes
From NAGOYA

To JR Yonago Station

● Shinkansen (via Okayama)
● Hakubi Line (limited express)
TR : 4 hours
To JR Yonago Station

● Chugoku JR Bus
TR : 8 hours
From KYOTO

To Yonago Kitaro Airport

● Shinkansen (via Okayama)
● Hakubi
Line (limited express)
TR : 3 hours and 30 minutes
To JR Yonago Station

● JR West Bus
TR : 4 hours
To West Tottori

● Via Meishin Expressway
● Chugoku Expressway
● Yonago Expressway
TR : 4 hours
From OSAKA

To JR Yonago Station

● Shinkansen (via Okayama)
● Hakubi Line (limited express)
TR : 3 hours and 15 minutes
To JR Yonago Station

● JR West Bus
TR : 3 hours and 40 minutes
To West Tottori

● Via Chugoku Expressway
● Yonago Expressway
TR : 3 hours and 30 minutes
From KOBE

To JR Yonago Station

● Shinkansen (via Okayama)
● Hakubi Line (limited express)
TR : 3 hours
To JR Yonago Station

(Sannomiya RT)
● Nihon Kotsu
TR : 3 hours
To West Tottori

● Via Chugoku Expressway
● Yonago Expressway
TR : 3 hours
From OKAYAMA

To JR Yonago Station

● To JR Yonago Station
● Hakubi Line (limited express)
TR : 2 hours
To JR Yonago Station

● Chugoku JR Bus
TR : 2 hours and 30 minutes
To West Tottori

● Via Okayama Expressway
● Yonago Expressway
TR : 2 hours
From HIROSHIMA

To JR Yonago Station

● Shinkansen (via Okayama)
● Hakubi Line (limited express)
TR : 2 hours and 50 minutes
To JR Yonago Station


● Hiroshima Electric Railway
TR : 3 hours and 40 minutes
To West Tottori

● Via Chugoku Expressway
● Matsue Expressway
● Sanin Expressway
TR : 3 hours
From FUKUOKA

To JR Yonago Station

● Shinkansen (via Okayama)
→ Hakubi Line (limited express)
TR : 4 hours
To JR Yonago Station (Hakata Station)

● Nihon Kotsu
TR : 8 hours and 15 minutes
To West Tottori

● Via Chugoku Expressway
● Matsue Expressway
● Sanin Expressway
TR : 7 hours